Personalized picturebooks for curious minds
Spark your child's imagination with tailor-made stories featuring their favorite characters. Watch their eyes light up with each turn of the page.
Story customization simplified
Make Personalized Picturebooks With Ease
Replace generic picturebook characters with people and pets your child knows by uploading pictures and filling out their name.
Artful adaptation
Personalize Existing Tales
Upload pictures of your child's favorite person or pet to put them directly into any of the books we offer. Ensure every detail is perfect by reviewing the book before it's printed.
Story customization:

Each story has one or more characters that can be substituted by a person or pet your child already knows, simply by uploading pictures of them and filling out some basic details about them.

Tailored perfection:

We expertly blend the provided details and custom illustrations about your child's cherished person or pet into the chosen book, giving you the chance to review and approve the book before it's printed.

Treasured memories:

After customizing the story and reviewing the final result, we'll beautifully print and ship the book, celebrating your child's connection with their loved ones.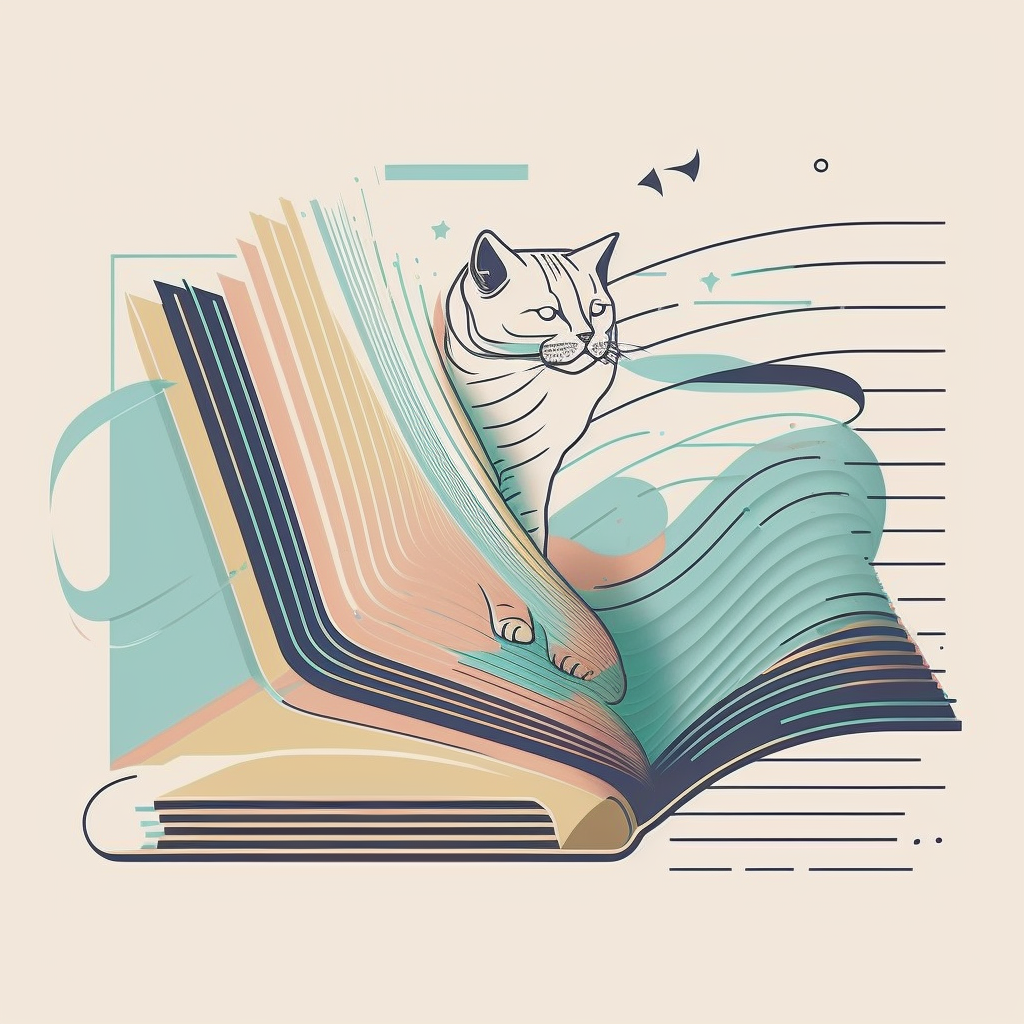 Find the Perfect Story
Dive into our collection of pre-made stories, designed for easy customization with your child's favorite person or pet.
Frequently asked questions
Have a different question and can't find the answer you're looking for? Reach out to our support team by sending us an email and we'll get back to you as soon as we can.
Are the books hardcover or paperback?

Our books are exclusively paperback at the moment, with plans to introduce hardcover editions in the upcoming months.

How long does it take for me to get my book?

End-to-end, assuming that you quickly provide us with the information we need to put your personalized characters in the book, the process should currently take about 20 business days, though we plan to shorten that time in the coming months.

Can you make books that feature my child?

Currently, our platform is designed to create custom illustrations of adults and pets only. However, we're actively working on the ability to add child illustrations with the release of our mobile app, which will include extra security measures.

How does picturebook personalization work?

There are four steps to picturebook personalization: character creation, custom illustration crafting, book printing, and shipping.

Character creation is where you tell us who should be put in the book and upload pictures of them so we can make sure the illustrations look like them.

Custom illustration crafting is where we craft unique illustrations of the character(s) you want in the picturebook and then send them to you for your approval.

Book printing is where illustrations are physically printed, and shipping is self explanatory.